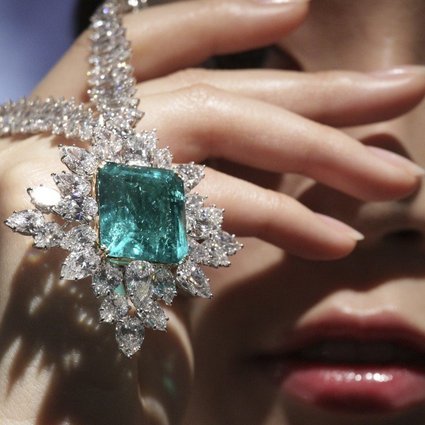 What We Do
About Us
With over 50 years in the Jewelry and Watch industry, Michael Lebowitz has molded his career based on his passion for the product. In May of 2017, Michael felt the need for a firm that provided his many skill sets to the trade, with the opening of MHL Trading LLC. Under the banner of MHL Trading, the firm has provided consultancy projects for the International Institute of Diamond Valuation "IIDV" (a DeBeers Group company) as Senior Buyer for their Retail Buy Back program, Fortuna Auctions building their Vintage Watch Auctions as an adjunct to their Jewelry sales, Niti Star LLC, as Creative Director, building a fine line of Bridal and Fashion Jewelry with their Lab-Grown Diamonds (Be Baby), to name a few of the past and current projects.
Only the Best
Ethically Sourced Jewels & Watches
As an aggressive bidder on retail and wholesale inventories, MHL Trading LLC (MHLT) will offer to purchase your overstock, aged, discontinued, or stock balanced goods. We also accept trade-ins as well as new and pre-owned items. All dealings with us are confidential. We do not advertise our sources' names or brands.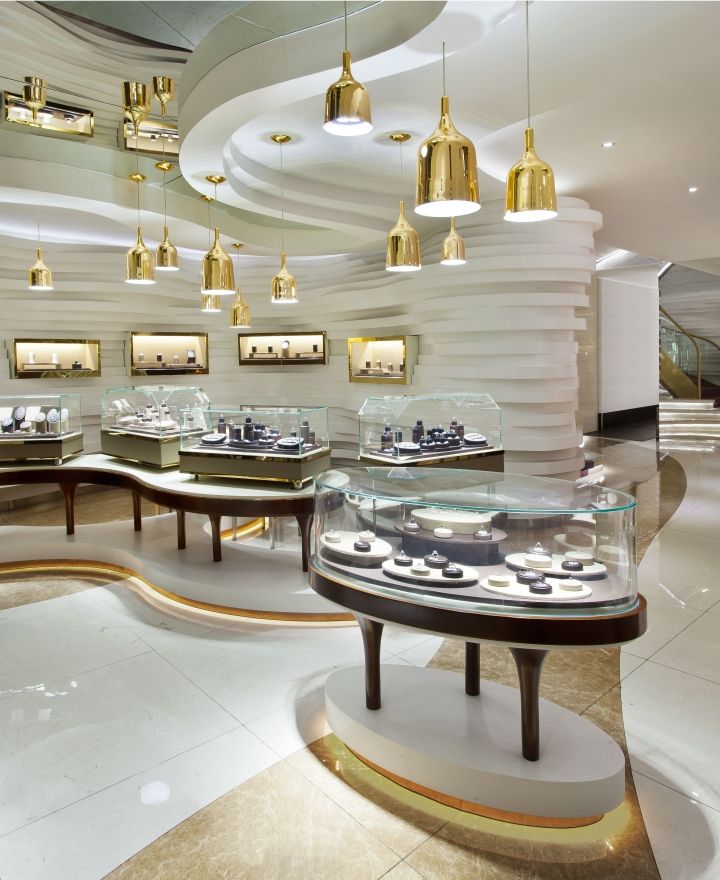 Services
How we can help?
Manufacturers and wholesalers understand that the jewelry world is rapidly changing. Thus, there is a need to better connect with the retailers they serve. With a strong background in brand building, we offer an assortment of solutions to boost your image, market share, expansion, repositioning, and overall sales. We will also assist you in adding margin to your bottom line using the old adage, "The profit is in the buy, not the sell," as basis.
Asset Based Loan
Appraisals
GOB and Promotional
Sales
New & Pre-owned
Designer Handbags
What our clients say
Testimonials
I worked with Michael for number of years. he was a true professional in every aspect. His attention to detail and ability to understand the collections was outstanding!
Michael is a detailed orientated, hard working individual. He is very connected in the industry which makes him a very valuable asset. Micheal's follow through with the customer is second to none. He strives to make every deal better than the last. His management skills are impeccable. I would never hesitate to recommend Michael for any management situation.
Michael has acted as one of my longest time advisors and consultant in my watch collecting endeavors. His product and market knowledge is extensive and has proven invaluable. Combined with great interpersonal skills, his approach has yielded
I've had the good fortune of working with Michael over the course of many years while leading my family's 5th generation luxury jewelry business. Michael's pedigree as a retail specialist is legionary. He's a consummate professional bringing a balanced and diciplined perspective owing to his astute business acumen. Writer D'Elia
Michael is THE consummate jewelry professional. He is a dynamic
and intelligent influence on every person he comes into contact
with as well as an extremely talented trainer, manager, motivator,
and business adviser. He would be a welcome and inspirational
member of any organization lucky enough to retain his talents.
I highly recommend Michael Lebowitz; he is a valuable asset to our team. Michael's merchandising expertise and breadth and depth of relationships with quality diamond and jewelry vendors has added great value to client engagements. He is highly skilled in identifying the business needs of clients and designing appropriate and compelling roadmaps to improve their bottom line. Michael's experience and insight are crucial to the analysis of key recovery factors affecting inventory valuations provided to client banks, and he is adept at translating complex business situations into understandable terms. Michael is professional, personable, and a pleasure to work with.
I had the pleasure of working with Michael for several years at Buxbaum Jewelry Advisors. Michael has a wealth of product knowledge and works very well with customers. A consummate professional.
Get in touch
Contact Us
MHL Trading is your experienced partner when you're looking to bolster your image, raise funds, or just need guidance in the jewelry industry. MHL has a trusted network of highly skilled professionals with skill sets focused in various areas to compliment the services offered, should the need arise.