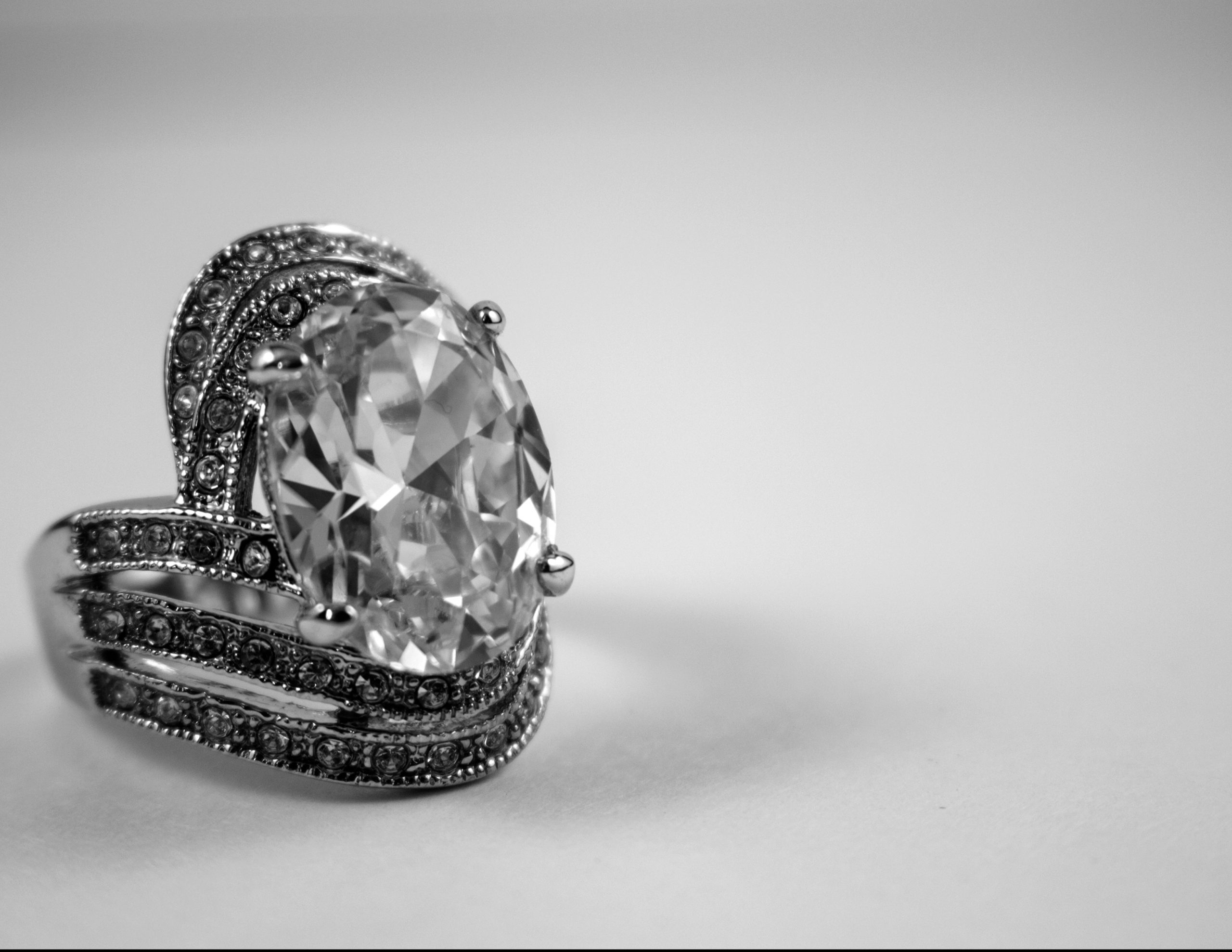 Asset Based Loan Appraisals
Bank and Lenders who loan capital against jewelry and or watch inventories are in need of an appraisal that represents the current market for a true value to loan against.
MHLT has often been contracted to perform such detailed appraisals with the lenders knowing that the number presented is accurate as well as key factors in monitoring the number to protect the loan.
Memo Programs
MHLT provides inventory augment for mid to larger chains, as well as multi-door independent retailers. The service allows for long term (6 month or more), trend right merchandise that is carefully selected for your store's demographic. Approved program retailers are visited by MHLT to meet with their buying team to determine the merchandise and price points needed to increase their business.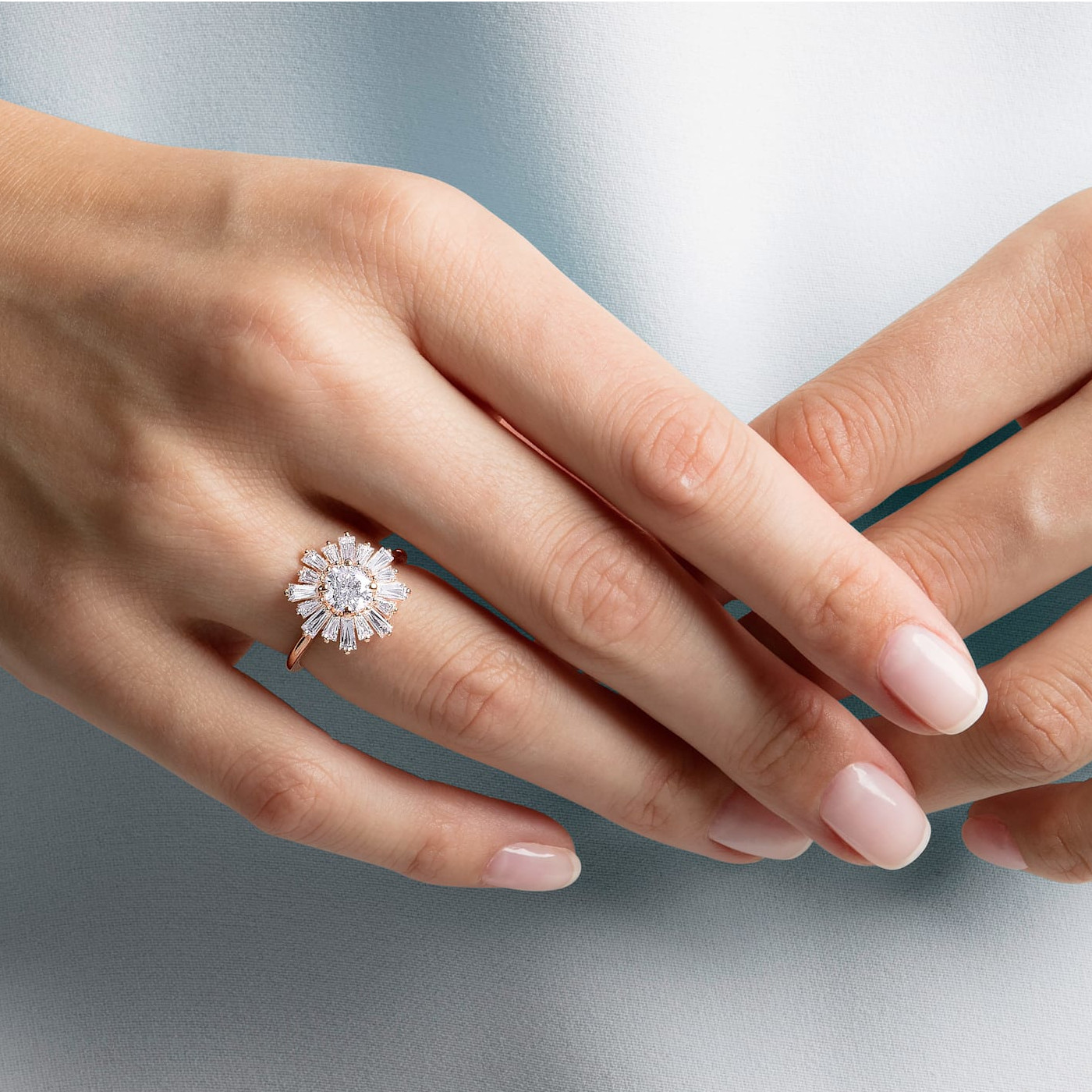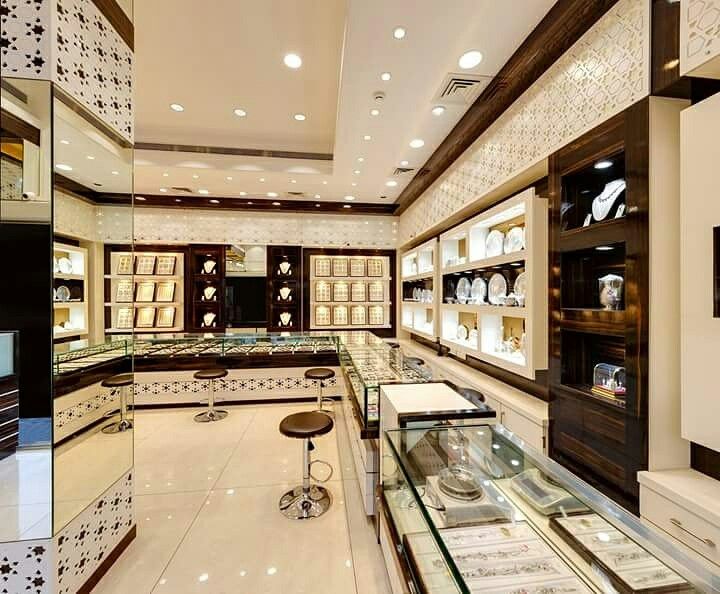 Close-Out Purchasing
MHLT offers manufacturers and retailers the availability to either sell out-right their aged or overstocked jewelry and watch inventories or to have MHLT discreetly broker their goods.
Antique & Estate Jewelry / Watches
Whether it's the need for a Probate Appraisal on an estate or the purchase of Estate Jewelry and Watches, MHLT is a nationally know entity is the estate world. We buy, sell, broker and appraise all eras, periods and vintages of estate Jewelry and Watches.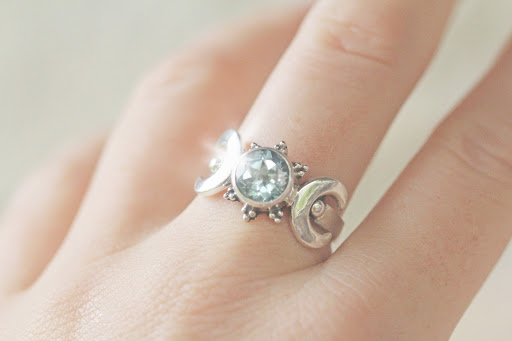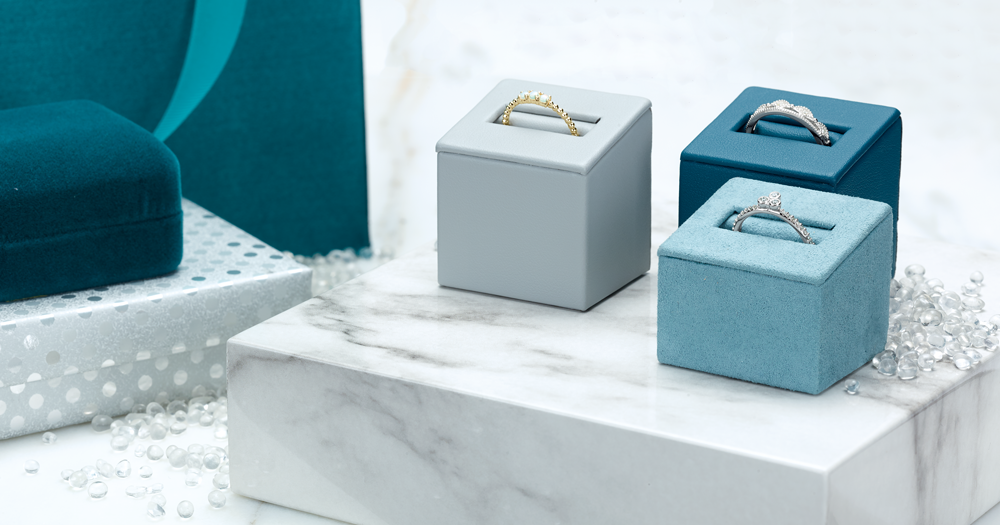 Brand Building
MHLT offers all areas of providing an "On Brand Image" for a new launch or relaunch of a jewelry or watch brand. We offer a complete menu of brand building categories that will boost your brands image, such as, original product designs, graphic presentation of your brand, custom displays, expert staffing, marketing and training.
Consulting Services
Consulting projects for the trade (wholesale, retail, and Auction Houses) make up a portion of MHLT consulting contracts. Recent projects with the "International Institute of Diamond Valuation", a De Beers group company as Senior Buyer for their Buying Events, building a sales division for "Important Watch Auctions" on behalf of Fortuna Auctions, and building a brand for a lab-grown diamond company which will soon be launched.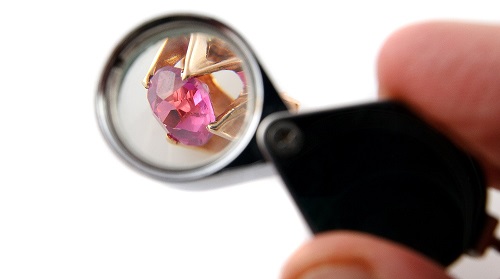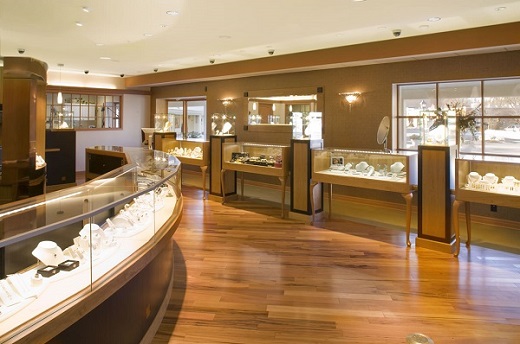 GOB and Promotional Sales
Whether you're looking to retire, promoting your store, or in need to raise funds, MHLT has successfully organized these sales and more. From helping with organizing and pricing merchandise, supplying a sales supervisor, advertising / marketing, and markdown cadence.
New & Pre-owned Designer Handbags
The luxury market and the demographic it serves have made new and pre-owned designer handbags an extremely hot retail sector. Jewelry retailers as well as other specialty stores understand the need for a prestigious differentiator that designer bags offer.
The Designer Handbag category helps breakdown threshold resistance as well as creating clientele excitement to revisit your location more often. These self-purchasers are great at spreading the word about where they made their purchase.
MHL Trading has recently added this exciting category under the firms umbrella.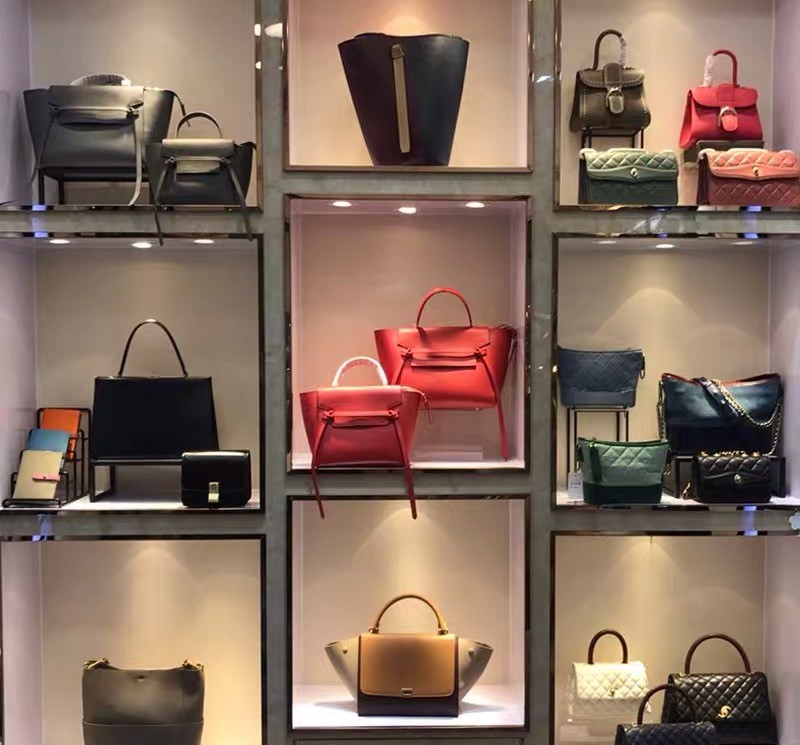 Get in touch
Contact Us
MHL has a trusted network of highly skilled professionals with skill sets focused in various areas to compliment the services offered, should the need arise.