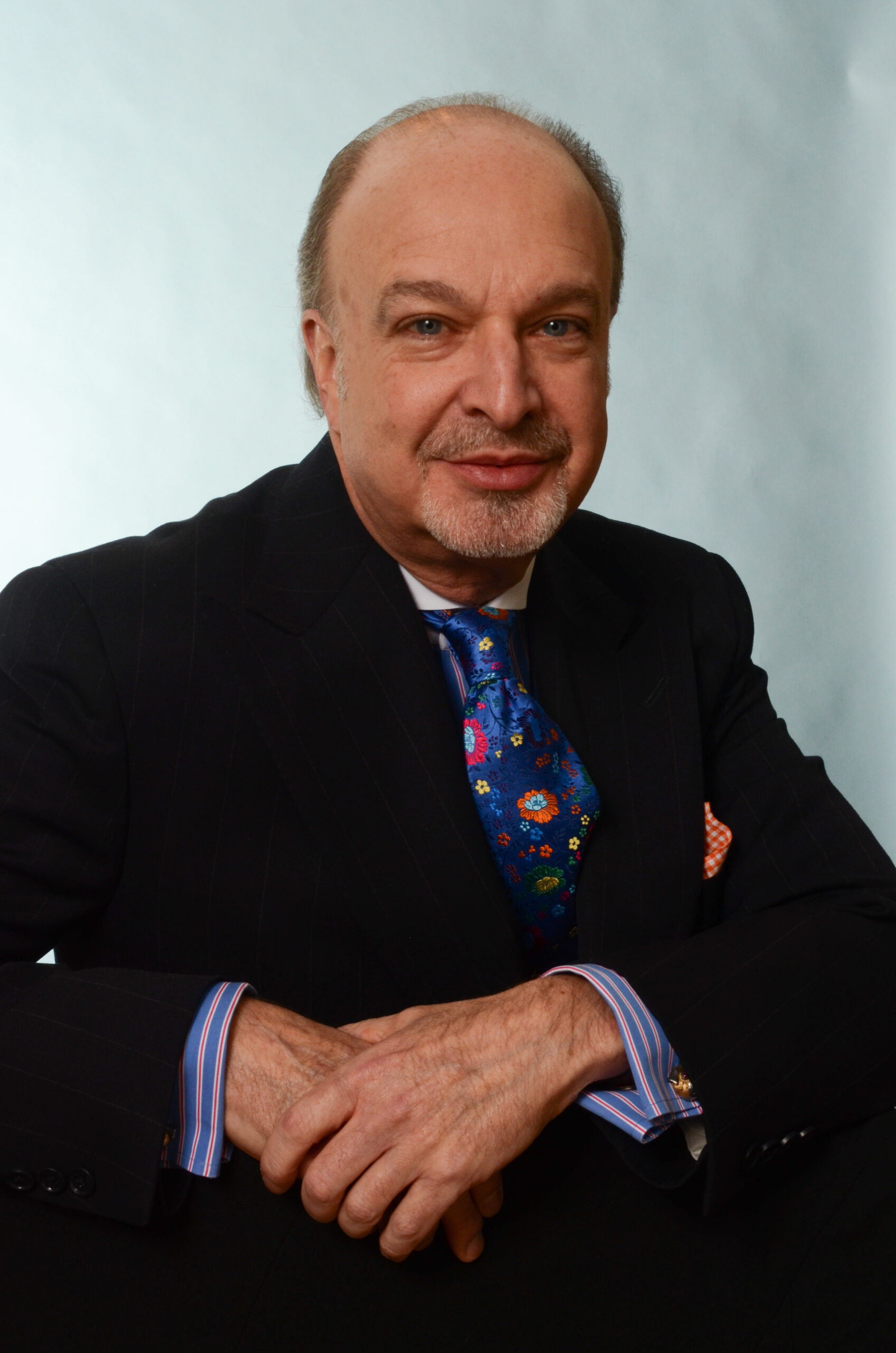 About MICHAEL H. LEBOWITZ
Since 1970
With over 50 years in the Jewelry and Watch industry, Michael Lebowitz has molded his career based on his passion for the product.
His understanding of the aspects of the Jewelry business stems from the many years in his family's business as well as overseeing the growth of larger iconic Jewelry & Watch venues.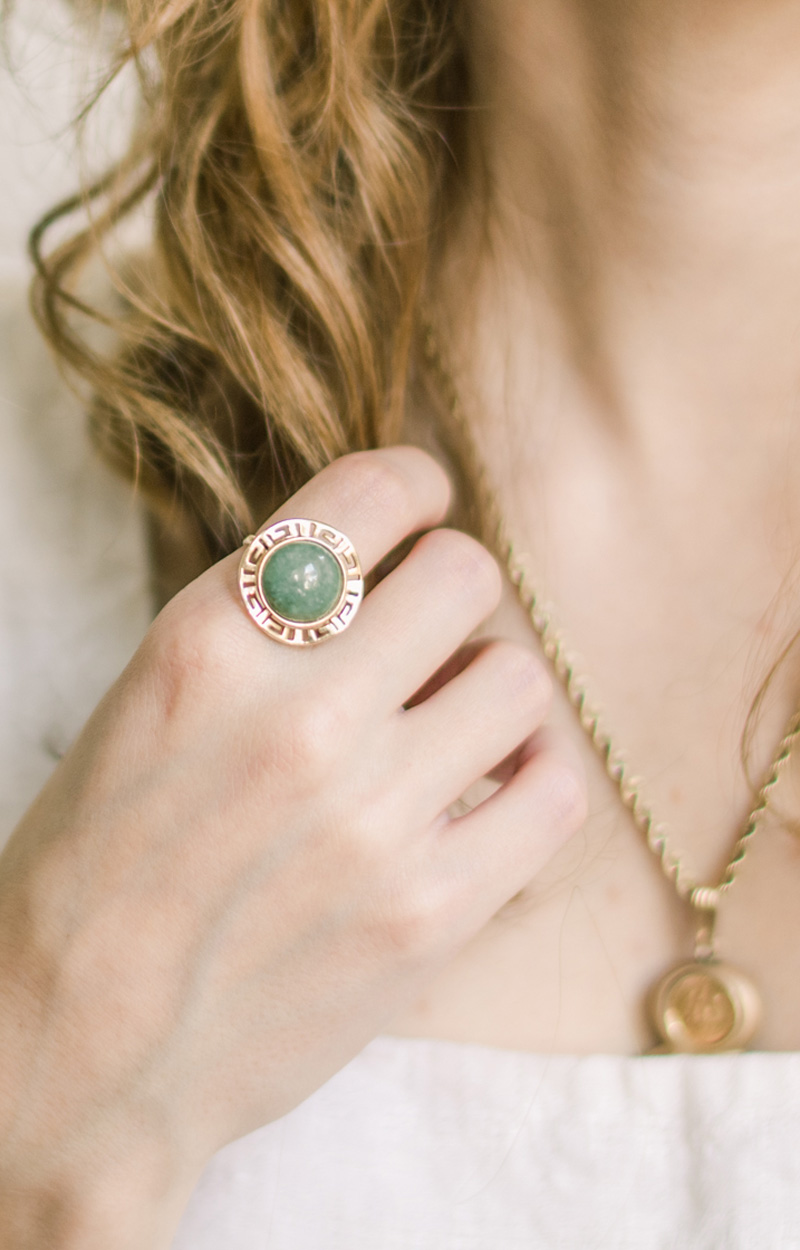 My Journey
A Wealth of Experience in the Jewelry Industry
Michael's apprenticeship at the jeweler's bench gives him a strong design and technical point of view for brands and manufacturers alike. His father's tutelage in Antique & Estate Jewelry, as well as objects of art has enabled him to bring to market major collections with a strong return for his clients.
Michael's career was further enhanced as a Close-Out Buyer in the Product Acquisition side of Gordon Brothers Corp(GBC). During his tenure there he co-developed a global trading network, expanding GBC's powerful buying force and equally important its international selling platform.
MHL's growth continued with his Senior VP position for Buxbaum Jewelry Advisors. Highlights of this position were extensive "Asset Based Loan Appraisals" (ABL Appraisals) for 
Banks & Lending Intuitions, along with conducting focused Promotional and Going Out of Business Sales (GOB) for the retail and wholesale sector of the trade.
As Director of Fine Jewelry with White Pine Trading, MHL oversaw new product development and purchasing for their Close-Out division while adding an ABL Appraisal division to their roster.
From a Watch standpoint MHL's knowledge runs deep from early pocket watches to the newest releases from major and minor brands. MHL has held "Brand Ambassador" accreditations with such brands as Vacheron Constantine, International Watch (IWC), and Ulysse Nardin.
Jewelry Trade Specialists
About MHL
In May of 2017, Michael felt the need for a firm that provided his many skill sets to the trade, with the opening of MHL Trading LLC. Under the banner of MHL Trading, the firm has provided consultancy projects for the International Institute of Diamond Valuation "IIDV" (a DeBeers Group company) as Senior Buyer for their Retail Buy Back program, Fortuna Auctions building their Vintage Watch Auctions as an adjunct to their Jewelry sales, Niti Star LLC, as Creative Director, building a fine line of Bridal and Fashion Jewelry with their Lab-Grown Diamonds (Be Baby), to name a few of the past and current projects.
Most recently, MHL Trading has also added Vintage and New Designer Handbags under the MHL umbrella.